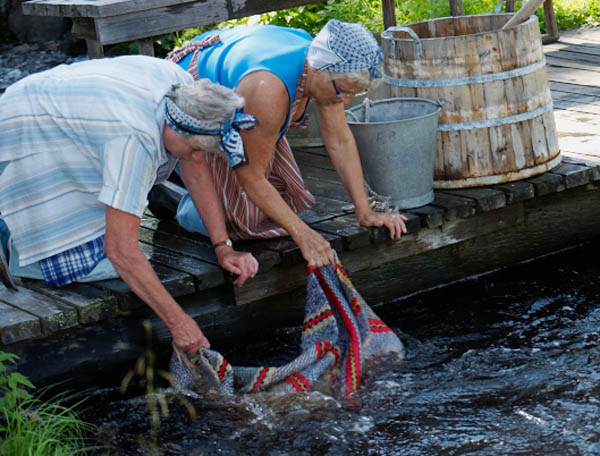 We invite you to travel back in time, and above all, have fun. Here are a few tips for your visit:
Wear comfortable walking shoes and appropriate outdoor clothes
Arrive with an adventurous spirit. Let your curiosity be your guide. Go inside the buildings, examine the details of what you see, and ask the interpreter how the building was used, who used it, and why things were the way they were.
Give yourself time. Take the opportunity to spend time with the historic interpreters and enjoy the demonstrations and activities. Three to four hours is sufficient for most people.
Be prepared to ask questions. We offer an authentic historic experience and you won't find many information signs. But you will find knowledgeable interpreters and people working here who speak English and they are here to explain things. Ask for them and they will answer all your questions.